Blaire
 is the pairing of Brett (Brettfish) and Claire (HelloKittyR5). Brett was dating Caroline, but started developing feelings for Claire. Later, he started dating Hearts (Hearts Kitten) to get over his feelings, but that didn't help, so he and Hearts broke up. Currently, Brett is just flirting with Claire and hopes she will return his feelings. Brett has asked Claire out and she said yes now making them a official couple which she denies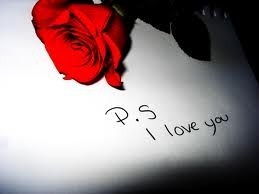 A few weeks later on July 13th, 2013 Brett was no longer allowed on the wiki so Brett & Claire broke up.
and then he came back and they were such great friends until he left again in march 2014. then he came back around august/september BUT thEN some shit happened and made claire stop talking to brett and so he eventually had to move on from her. claire fucked him up so bad, then he finally someone in july 2015 who also fucked him up, but at least it got him over this blaire bullshit :)
Relationship Status:
Ex-best friends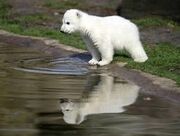 Ad blocker interference detected!
Wikia is a free-to-use site that makes money from advertising. We have a modified experience for viewers using ad blockers

Wikia is not accessible if you've made further modifications. Remove the custom ad blocker rule(s) and the page will load as expected.