Blutter is the romantic pairing of Nutter (Nutter Butter) and Rose (BloodyRose11)
I LOVE MY NUTTY BUTTY BOO BOO SO MUCH OMG 😍😍😍😍😍😍😘😘😘😍😍😍😍😍😍😍 ~Rose ;)
Rose and Nutter met each other on the A&A Wiki. Rose has a crush on Nutter, but Nutter rejected her. Some people decide to ship this couple and hope Nutter comes to his senses. Rose hopes that one day Nutter will return her feelings and like her, even if he doesn't like her right now.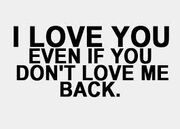 Relationship Status
Edit
Friends
A dog!
French Fries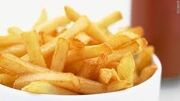 Ad blocker interference detected!
Wikia is a free-to-use site that makes money from advertising. We have a modified experience for viewers using ad blockers

Wikia is not accessible if you've made further modifications. Remove the custom ad blocker rule(s) and the page will load as expected.