Clecko is the romantic relationship between Claire and Jecko. (Cl/aire & J/ecko) See here for more info.
NUTTER'S NOTE
: CLECKO ROCKSSSSSS...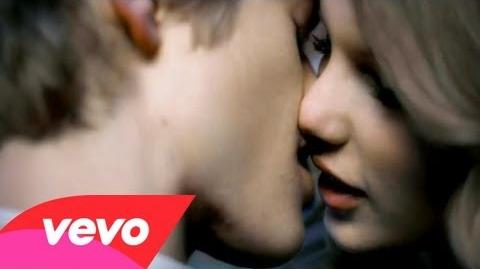 Claire and Jecko met shortly after Jecko joined the wiki and became "random buddies". Not long after, they developed crushes on each other, but Claire quickly got over hers and moved on to Joe. However, Nutter, Chels, Rose, and Rossay squeezed from her that she still sorta liked him and Nutter and Rossay had an intervention ending in them dating. It's the most shipped couple on the wiki,
Jlaire
being second. 
Relationship Status
Edit
Dating/"Random Buddies" (ahem ITS OVER YOU BRITCHES 8D XD)
Ship Name:
Edit
Clecko Geckos!
Geckos!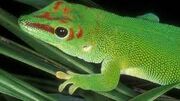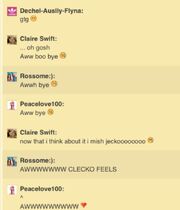 Ad blocker interference detected!
Wikia is a free-to-use site that makes money from advertising. We have a modified experience for viewers using ad blockers

Wikia is not accessible if you've made further modifications. Remove the custom ad blocker rule(s) and the page will load as expected.